Celebrity Shares Popular Mojito Recipe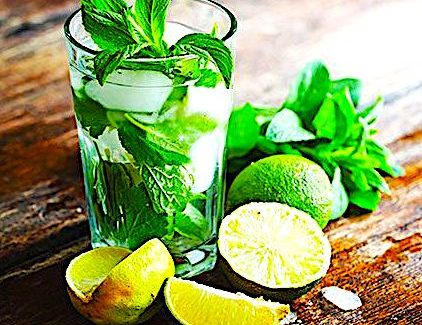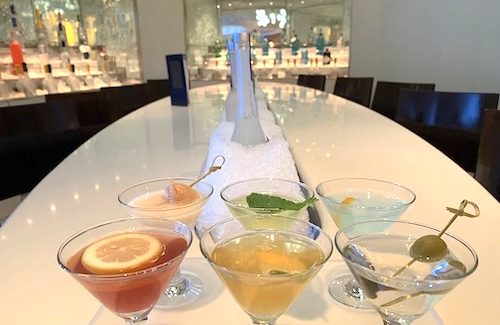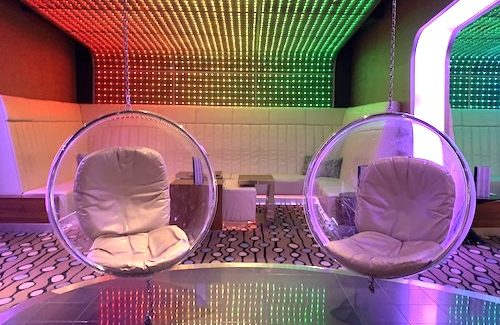 Cruise ships and mojitos seem to go together in my mind. On a cruise, I am often heading to some sunny island and the cocktail is a cold refresher.
Legend says that the mojito was Ernest Hemingway's favorite drink. But the origins of the sweet and sour concoctions go back much further than that.
The story goes that when Sir Francis Drake landed in Havana in the 1500s, his crew was sick with scurvy. To treat their ailment, the crew drank a concoction of sugar cane alcohol, mint and limes blended together as a tonic.
Not surprisingly, their scurvy disappeared and the crew became quite jolly.
Some ship bartenders make better mojitos than others. One of my favorites is the one served on Celebrity Equinox. The cruise line was kind enough to share their mojito recipe. But I must admit, it does taste best when served in the ship's bar as the Equinox cruises on some moonlit sea.
Celebrity Equinox
65 ml white rum
soda water (to taste)
2 ½ teaspoons white sugar
1 ½ fresh limes
20 mint leaves
  Place the mint, sugar and limes into a glass and muddle together (press the ingredients on the side of the glass) to release the flavors. Add ice, pour in rum followed by a splash of soda water. Stir well and garnish with more mint or lime.
Story and photos by Jackie Sheckler Finch