Trafalgar Travel Archives – Crown Cruise Vacations
March 19, 2013 | Roger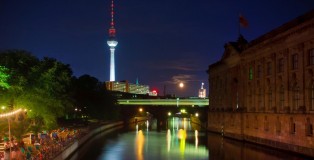 Europe, China, Australia, Peru. These are all great bucket list destinations with a lot to offer any traveler. In fact these destinations offer so much that its easy to get overwhelmed and lose track of all the important must-see and must-do moments on these once in a lifetime trips. Sometimes, not having someone to guide the way means missing out on a lot. So when the destination is something new, there are always good reasons to make that vacation a guided vacation by using a company that can set you up with just the right itinerary. Today, we want to share a few great reasons to jump on a tour for that next exotic destination. Read more...
January 10, 2013 | Roger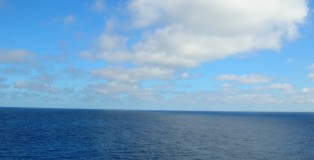 We don't know exactly what it is, but once January comes around, people just like to start planning. It could be the new year, maybe its the stress of the holiday being in the rear view mirror, it might even be just people looking to escape the winter blahs. We just know that when travelers ring in the new year, they start to plan vacations for the year ahead.  People in the travel industry often call the first three months of the year "wave season." And booking during wave season can get you great deals. By no means is this an exhaustive list of the deals out there, but we're sharing the best of the best today. Read more...