Seattle Archives - Crown Cruise Vacations
November 5, 2013 | Roger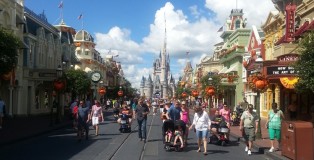 Recently, travel guidebook publisher Lonely Planet released its lists of top destinations for the upcoming year. It's hard to believe 2014 is right around the corner, but it is the time of year where lists start finding their way into the news. Today, we noticed their top ten family destinations for 2014, and there's a lot of great calls in our opinion. Read more...
May 10, 2013 | Roger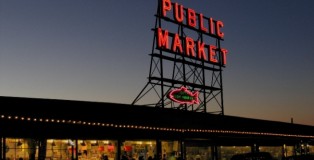 Summer's quickly approaching and that's the season to see Alaska. So many Alaska tours jump off from Seattle on their way to Alaska which is a destination unto itself. So a lot of people spend an extra day in the Pacific Northwest, and with so much to see and do, we thought we'd help narrow down the options to the very best that the city has to offer. Read more...