New Orleans Archives - Crown Cruise Vacations
October 1, 2018 | Jackie Sheckler Finch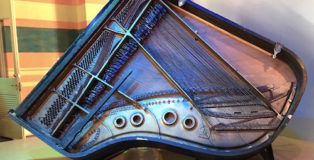 By Jackie Sheckler Finch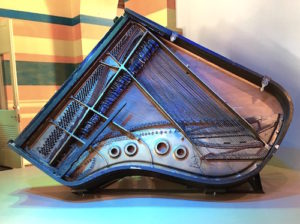 Scrawled on well-worn blue jeans are a man's name, social security number, blood type, wife's name, hotel where she was evacuated for safety and the hotel phone number. Read more...
February 15, 2013 | Heidi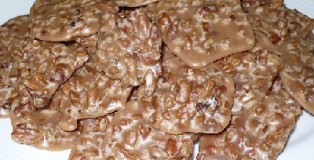 I'll admit it. I'm a sucker for New Orleans pralines. Whenever I visit the Crescent City to board a cruise ship, I always find time to buy some pralines.
On my last trip, however, I also learned how to make the tasty treat. That could be dangerous because I usually have all the ingredients to make a batch at home and I'm sure I would eat them all. Read more...