Nashville Archives – Crown Cruise Vacations
August 24, 2020 | Jackie Sheckler Finch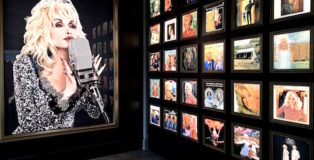 By Jackie Sheckler Finch
Growing up in the Great Smoky Mountains, Dolly Parton read a book that helped change her life. Although her father couldn't read or write, he encouraged his children to embrace education and was proud to see his daughter enjoy "book learning." Read more...
June 3, 2020 | Jackie Sheckler Finch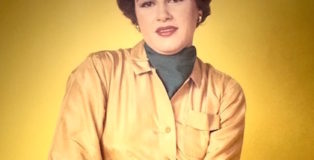 Patsy Cline saved the memories of her life. That memorabilia, after being locked away for more than half a century, is now being seen at the Patsy Cline Museum in Nashville.
"Patsy Cline was very sentimental," said museum founder Bill Miller. "I think people will be really surprised at what we have in the museum." Read more...