Un-Cruise Adventures Archives – Crown Cruise Vacations
June 24, 2020 | Jackie Sheckler Finch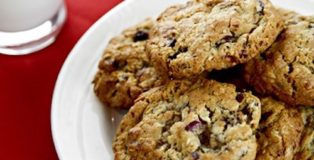 Part of the pleasure of cruising is the cuisine. Sometimes we get a chance to enjoy dishes that we may never have tried. Or we welcome old familiar standbys.
On my cruise aboard the S. S. Legacy for UnCruise Adventures, one of our favorites was the cookies that were served every afternoon. Fresh baked and delicious, the cookies always seemed better than the ones I had at home. Read more...
January 30, 2020 | Jackie Sheckler Finch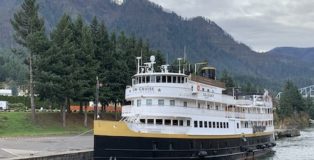 Two aluminum water bottles are lined up on the desk in my cabin. Cloth napkins on the dining table take the place of paper. No plastic straws. No Styrofoam or plastic cups are used on this vessel.
A daily menu is printed and attached to a frame in the dining room entryway. Daily itineraries are on a bulletin board and on a scrolling video screen so that paper use is minimized. Recycling efforts are everywhere. Read more...