Carnival Increases St. Jude Pledge to $33 million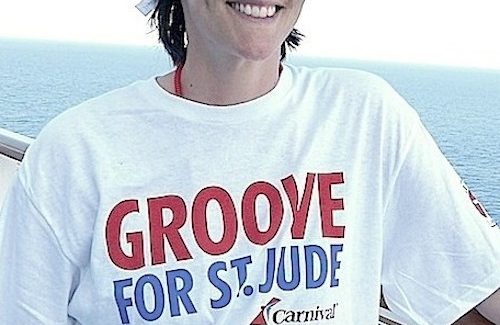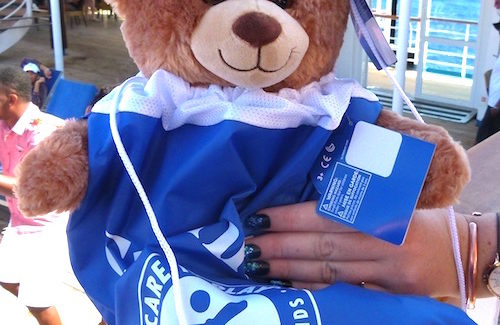 Since beginning its partnership with St. Jude Children's Research Hospital in 2010, Carnival Cruise Line has raised more than $18 million.
Now, Carnival has announced that it will raise its pledge to a total of $33 million by 2024.
"Because of the generosity of our guests and team members, we are able to increase our fundraising goal and look forward to continuing to support our friends at St. Jude," said Christine Duffy, president of Carnival Cruise Line.
"We're so grateful for the wonderful partnership we've built with Carnival, their remarkable team members and their generous guests over the years," said Richard Shadyac Jr., president of the fundraising organization for St. Jude Children's Research Hospital.
"We look forward to continuing our collective efforts to ensure that families never receive a bill from St. Jude for treatment, travel, housing or food," Shadyac said. "Because all a family should worry about is helping their child live."
As the Official Celebration Partner of St. Jude, Carnival hosts events at the Memphis hospital and raises money through a variety of fundraising initiatives, both on board and ashore. Events include the Groove for St. Jude dance party aboard ships and the Build-A-Bear Workshop at Sea where kids can create their own St. Jude-themed keepsake bear.
Carnival Horizon also boasts a stunning three-deck-high "Dreamscape" LED atrium sculpture that displays artwork from St. Jude patients. On Carnival Vista, cruisers can satisfy their sweet tooth with a Brownie Buoy, a delicious ice cream concoction designed by the children of St. Jude with all profits donated to the hospital.
As a side note, I grew up watching the "Danny Thomas Show" on our very small screen television at home. He is the comedian who went on to found St. Jude Children's Research Hospital.
As a starving actor, the story goes that Danny Thomas made a vow. If he found success, he would open a shrine dedicated to St. Jude Thaddeus, the patron saint of hopeless causes. The actor never forgot his promise. After becoming famous in the early 1950s, Thomas and his wife built St. Jude Children's Research Hospital.
Opened in 1962, the hospital for needy children turns away no suffering child. It cares for children regardless of race, religion or ability to pay. Danny Thomas fervently believed that "no child should die in the dawn of life."
Danny Thomas died of heart failure at age 79 on Feb. 6, 1991. He is interred on the grounds of St. Jude in Memphis. When his wife of 55 years, Rose Marie, died in July 2000, she was buried alongside him.
Their daughter, actress Marlo Thomas, is now outreach director for St. Jude Children's Research Hospital.
Story and Photos by Jackie Sheckler Finch