Can I Travel With My ID?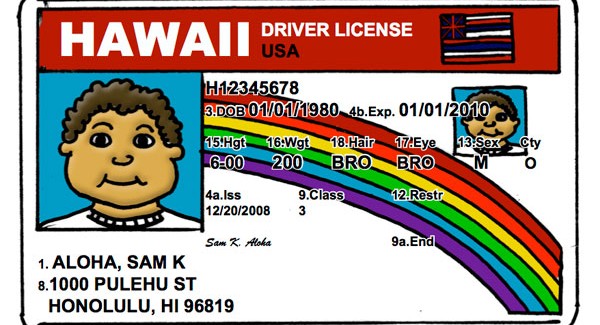 A few years back the US government introduced the REAL ID act. This was an effort to get states to place enhancements in state identification that would make forgeries more difficult to make, and provide more information to law enforcement agencies more easily. The government refers to these as "Secure Drivers Licenses." Coming next month, it is supposed to get a bit more difficult for travelers without these secure identification cards to fly or travel by ship. This could be a problem because 37 states do not currently meet the requirements set in the REAL ID act.
So what to do when nearly 3/4 of the country does not have the proper identification cards necessary to allow travelers to fly within the US? The answer is pretty simple, delay implementation. So this is good news for travelers who may have been dreading extra security because their ID  isn't quite up to snuff. According to a press release from the Department of Homeland Security, deferments are being issued for states that have not met the criteria of the REAL ID act. This means, that at least for now, nothing changes. It might be a different story in a few months or so, but for now – no need to panic. But it is a nice reminder, that it's always easier to travel with your passport.
Curious to know which states do comply with this act? They are: Colorado, Connecticut, Delaware, Georgia, Iowa, Indiana, Maryland, Ohio, South Dakota, Tennessee, West Virginia, Wisconsin, and Wyoming.