Bang for your Buck: The Cheapest Places to Extend Your Cruise Vacation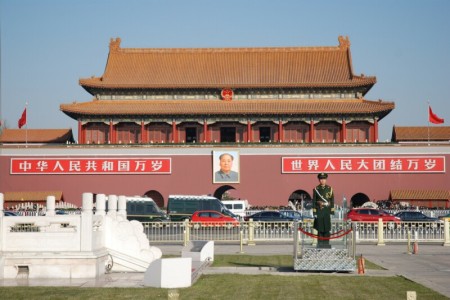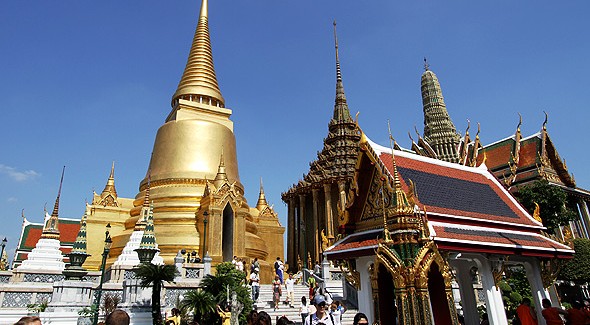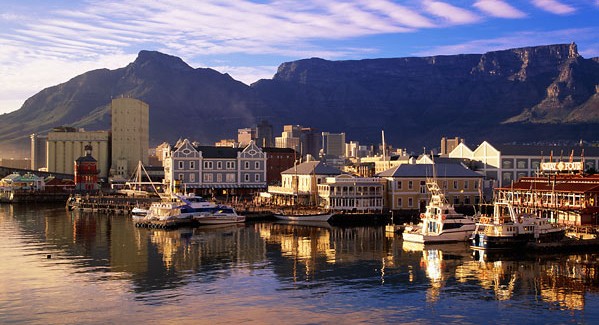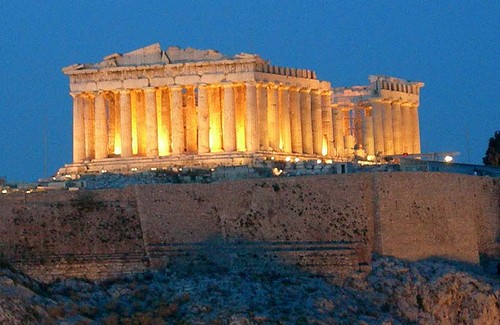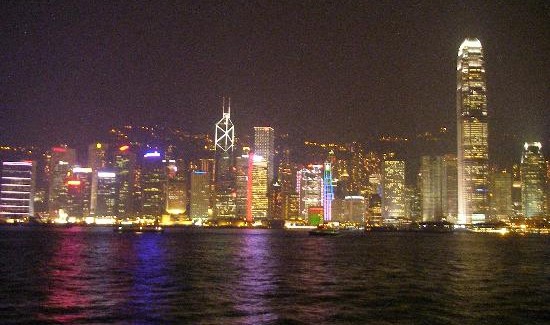 Ever wonder where the cheapest places to extend your cruise vacation would be? We know that London or New York isn't likely to make that list of cities, but the answers of which ones do might actually surprise you!  Trip Advisor recently put together its list of the least expensive and most expensive cities to visit, and we've decided to simplify the list for you… and let you know the least expensive and most expensive places to stretch out your cruise vacation.
The Best Deals
1. Beijing
This actually surprised us quite a bit, but maybe it shouldn't. As huge of a city as Beijing is, roughly 20 million people, its still overbuilt when it comes to tourist accommodation. The Olympics had a lot to do with that, but travelers benefit today with plentiful four and five star hotels offering quality inexpensive options, and dinner for two at a nice restaurant will still routinely run under $15 per person. Believe it or not, the average traveler in Beijing spends just one third of what the average New York tourist would spend.
2. Bangkok
Thailand has long been synonymous with great travel deals, and the truth actually does still live up to the hype. Although food may be much more expensive in Thailand than other comparable inexpensive cities, the drinks are still cheap and 4 star hotels are regularly available here for prices that might only get you a budget roadside motel stateside.
3. Cape Town
Although dining in this South African landmark city may be pricy, a built up hotel infrastructure from the recent world cup has made staying in Cape Town much more affordable these days.  Four star hotel, drinks and dinner for two – as well as cab fare will only set back the average couple about $230 in a night.
4. Athens
Athens maintains the honor of being the least expensive cruise port in Europe these days. Some people blame the economic downturn and debt crisis for the reason that prices are so depressed, but the reality of the situation is that Greece has always been an excellent value for European travelers on a shoestring, and that still holds true today. Pricing for drinks and food has started to creep up, mostly the fault of the Euro is our guess, but hotels still remain plentiful and a bargain here.
5. Hong Kong
Hong Kong is not a particularly cheap place to be honest. In fact, when you start thinking of expensive places to live, Hong Kong tends to start moving right up on that list. But for some reason, its not that pricy of a place to visit. True, the hotels aren't expensive, but they aren't exactly a bargain either. The value in Hong Kong tends to be in getting around as well as in food and drinks. In fact at just under $12 a person, the average price for a decent dinner for two is among the cheapest across all cruise ports.
There is a big difference between first and fifth in this list though. A night in Hong Kong actually costs the average traveler about 50% more than the equivalent would in Beijing. All things considered though, pricing in Hong Kong pales in comparison to the sticker shock that constitutes a night out in the three most expensive places to take a cruise from.
The Most Expensive
3. New York City
This isn't too much of a surprise, to be honest. Hotel prices in Manhattan are through the roof, with the average four star hotel price creeping scarily close to $350 a night. There are some easy ways to save some good money on a New York visit. Consider staying in the outer boroughs, like Queens or Brooklyn – or even across the river in New Jersey. In many cases these hotels are a short subway ride away from everything worth seeing anyway, but the pricing – and probably the view too – can be much more attractive.
2. Stockholm
Scandinavia is an extremely pricy place to visit, so Stockholm on our list shouldn't surprise anyone, but the bright spot is that hotels aren't that expensive actually. Pricing in a four star in Stockholm can often average around $200 a night if timed correctly. It's everything else that's the killer as transportation, food and beverage are all very pricy.
1. London
London has long been known as one of the world's most expensive cities, and this still holds true today. But the history and the sheer joy that London brings makes it worth while. Sure a night out for two will often top $500, but it's only money – right?
Crown Cruise Vacations offers cruises from every port city, including the best bargain destinations in the world. Check out the cruises we offer from Beijing, Bangkok and Cape Town.