Alaskan Legend Fannie 'Q' Quigley to be Honored by Princess Cruises - Crown Cruise Vacations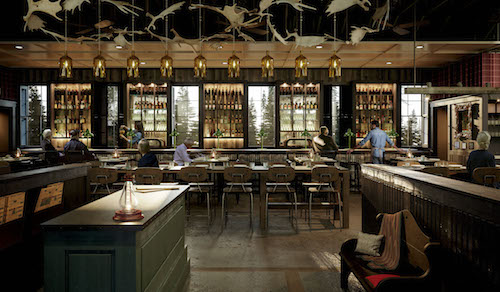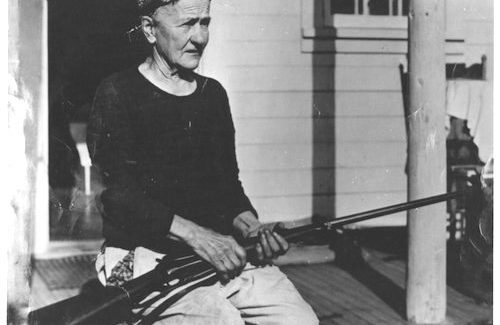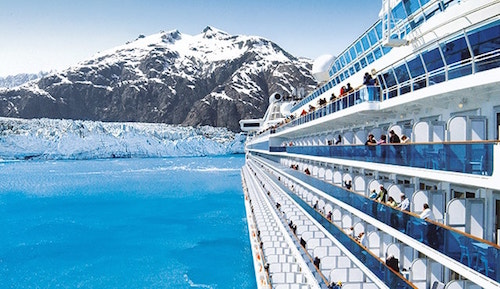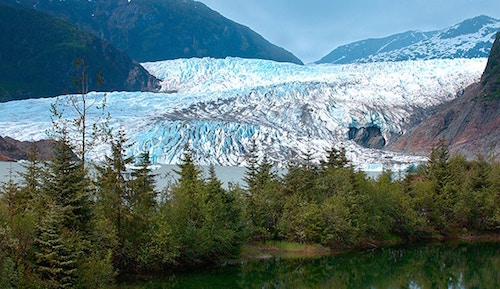 Fannie "Q" Quigley (1870-1944) was quite a lady. She was a prospector, trapper, hunter, woodcutter, gardener, dog musher and great sourdough cook. She also offered tons of hospitality.
In honor of the Alaskan legend, Princess Cruises will be debuting a new restaurant and bar showcasing her story and featuring locally inspired dishes in a modern saloon setting.
The name of the new attraction in the heart of Princess Village at the Denali Princess Wilderness Lodge in Alaska will be, of course, Fannie Q's Saloon.
"Our new Fannie Q's Saloon was inspired by this famous female pioneer's sense of adventure and tenacity, helping to tell the local stories our guests seek to discover while enjoying an authentic dining experience with local eats and beverages," said Jan Swartz, Princess Cruises president, in a news release.
"We strive to innovate our product offerings with new or refreshed concepts to maintain our number one position in Alaska," Swartz added.
In May, at the start of Princess Cruises 50th year of sailing to Alaska, Fannie Q's will be ready to greet visitors by serving breakfast, lunch and dinner. The saloon will offer indoor and outdoor seating with a total capacity of 180.
The menu will feature authentic homegrown dishes, such as Bison Sliders, Braised Pork Shoulder and a dish Fannie herself was known for – Bear Lard Pie.
Live entertainment will fill the air in the evening. Just outside of Fannie Q's Saloon, the Fireside Patio will debut with three fire pits offering a new gathering spot for guests to roast marshmallows, talk about their adventures and have a drink in the midnight sun.
In addition, the existing Grizzly Bar & Grill will be updated and renamed Grizzly Burger. The fast-casual restaurant allows guests to quickly order at the counter and seats themselves.
Grizzly Burger will feature the cruise line's award-winning "Ernesto" burger. The uniquely crafted ribeye burger was created exclusively for Princess by burger expert Chef Ernesto Uchimura.
The 663-room Denali Princess Wilderness Lodge is located just one mile from the entrance to Denali National Park and features an expansive deck overlooking the Nenana River with views into the park.
Accommodations are available to Princess Cruises cruise tour guests, exploring the interior of Alaska pre- or post-cruise.
In 2019 seven Princess Cruises ships will sail to Alaska with the inaugural season of Royal Princess bringing the largest Princess ship ever to sail the region. In addition, 76 percent of all voyages sail to Glacier Bay National Park. To enhance the cruise experience and to see more of Alaska, guests can also choose from more than 23 available cruise tours.
Photos and story courtesy of Jackie Sheckler Finch